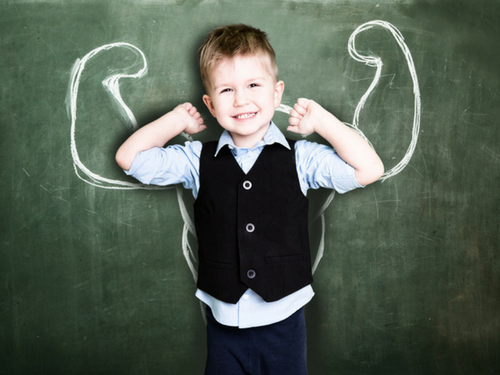 At Ludika, we are on a mission: We want to give your child and your family the best tools and treatment to achieve solid development and well-being. It requires a broad knowledge to be able to adapt programs to the individual child. That is why we prioritize time and endeavour to provide you with research-based programs. And that journey is far from over.
We have partnered with new, hand-picked professionals - in psychology, chiropractic and eye training.
Prices 2020
Assessment study of 90 minutes - price 1000 kr. During the session, I conduct a sensory-motor assessment, a coordination screening and a body analysis, followed by a conversation with the parents.
Single Individual training session of 50 minutes - price DKK 650
Periodic Individual training - price 450 kr per session. The price is valid for a minimum of 5 booked sessions used during 5 weeks unless something else agreed.
Special consultancy for existing customers, price 650 kr per hour. eg meetings with the municipality or school.
Development of special home-training program as well as 1 hour of teaching activities for parents. 2000 kr.
Development of reports in Danish, English or Spanish price 2000 kr.
We are delighted to informe you about our Neurorehabilitation program RCM available from August 20.